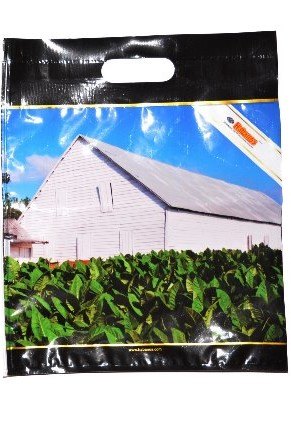 Product Description
Custom Print carrying bag
This is not a storage bag, this high-quality laminated carrying bag is not a regular supermarket carrying bag, it has a special eye-catching printing result suitable for tobacco retail shop customer either a carrying bag used to carry company gifts and materials.
For selling or a simple gift? Jesen Corner thinks that creating a wonderful presentation. That's why we offer a huge selection of different bags that dress up your cigar beautifully, whether for commercial or individual purposes. We also offer the option of creating a custom print to much more unique.
These days, who has time to waste? Tell us your idea we will designing an eye-catching bag that offers quality construction and unique colors, size and shapes and textures. For your personal event or business.
Minimum Order Quantities: 10,000 pcs