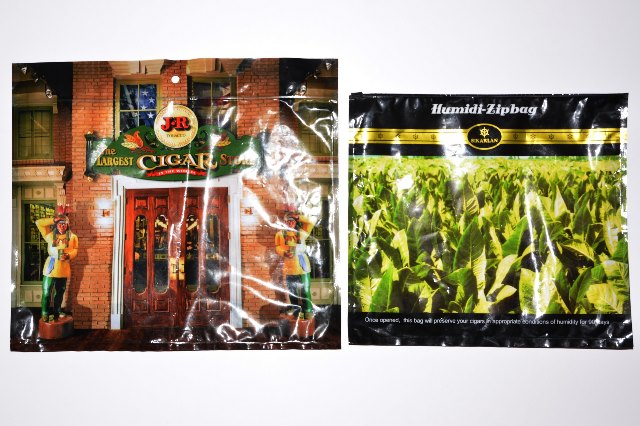 Humidor bag for cigar packs
Model: JCHBB03
Ask for Price
Product Description
Same as other humidor bags it's laminated structure and featured with special materials capable to maintain your tobacco taste. But there is something different, we are able to offer in a larger in size.
The idea is to storage, not just 1 or 2 cigar, which is to carry a whole cigar packs. Chosen to feature a handle as a carrying bag or without the handle as a storage humidor bag.
Ideal for tobacco manufacturers to use for product package.
Custom Print Cigar Bag / Humidor Bag / Tobacco Bag
Structure with zipper either without zipper
For selling or a simple gift? Jesen Corner thinks that creating a wonderful presentation. That's why we offer a huge selection of different bags that dress up your cigar beautifully, whether for commercial or individual purposes. We also offer the option of creating a custom print to much more unique.
These days, who has time to waste? Tell us your idea we will designing an eye-catching bag that offers quality construction and unique colors, size and shapes and textures. For your personal event or business.
Minimum Order Quantities: 10,000 pcs
MOQ 10,000pcs